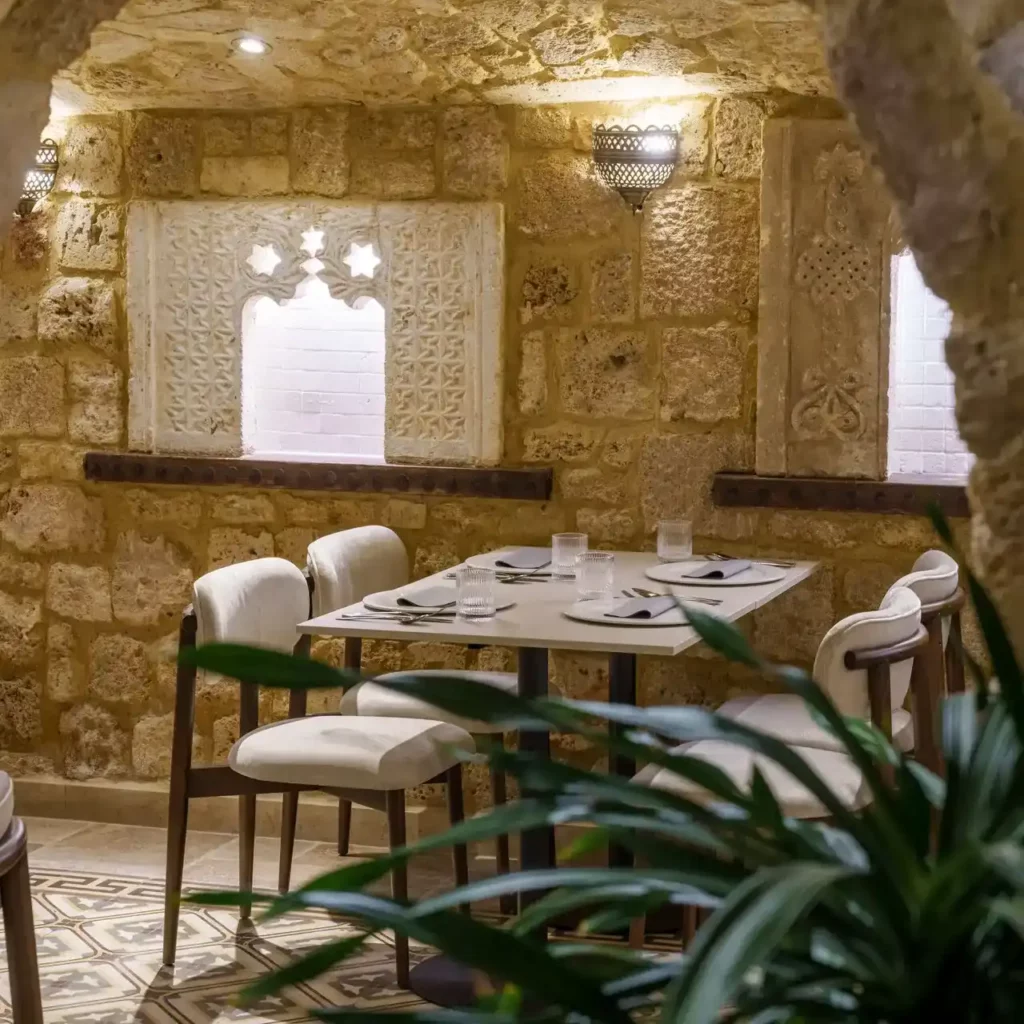 Discover Meet Bros, our premier Asian-Fusion halal steakhouse in London. Experience the perfect blend of Western and Asian cuisine in a warm and inviting atmosphere where everyone becomes part of the family.
Learn more about the roots that inspired our restaurant near Paddington Station — an optimal meeting point in central London. 
Join the excitement as Meet Bros makes its mark on London's restaurant scene! Follow us for the latest news, promotions, and mouth-watering imagery of our halal food and alcohol-free drinks, all served in our stunning vintage venue.
Are you ready to indulge in the fresh flavours of our Asian-Fusion halal steakhouse in London?
Reserve your table today — we can't wait to 'meet' you!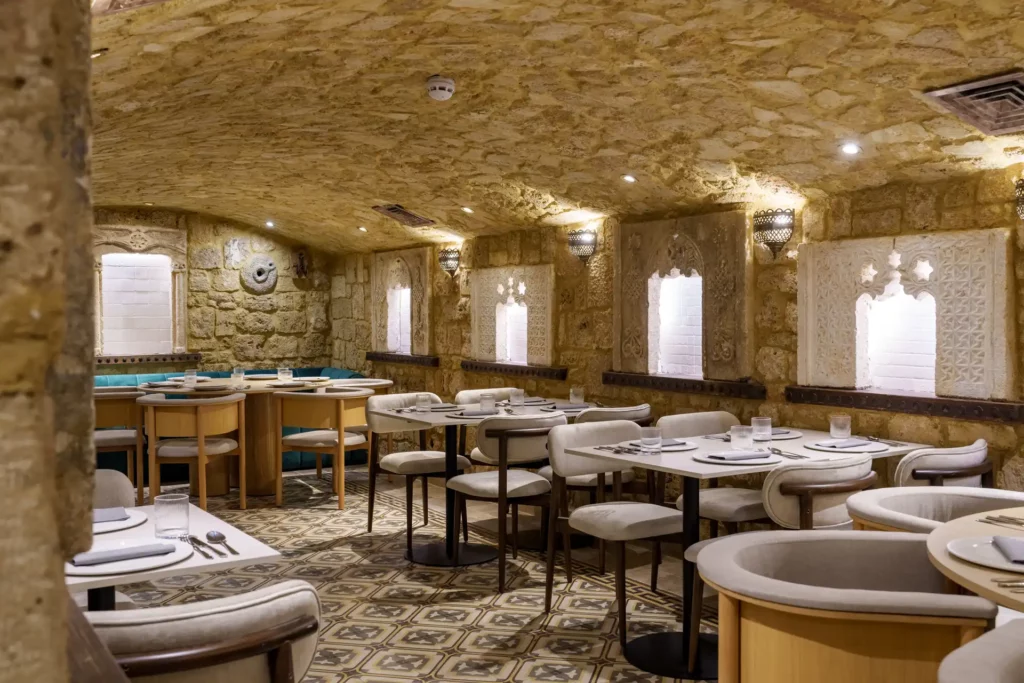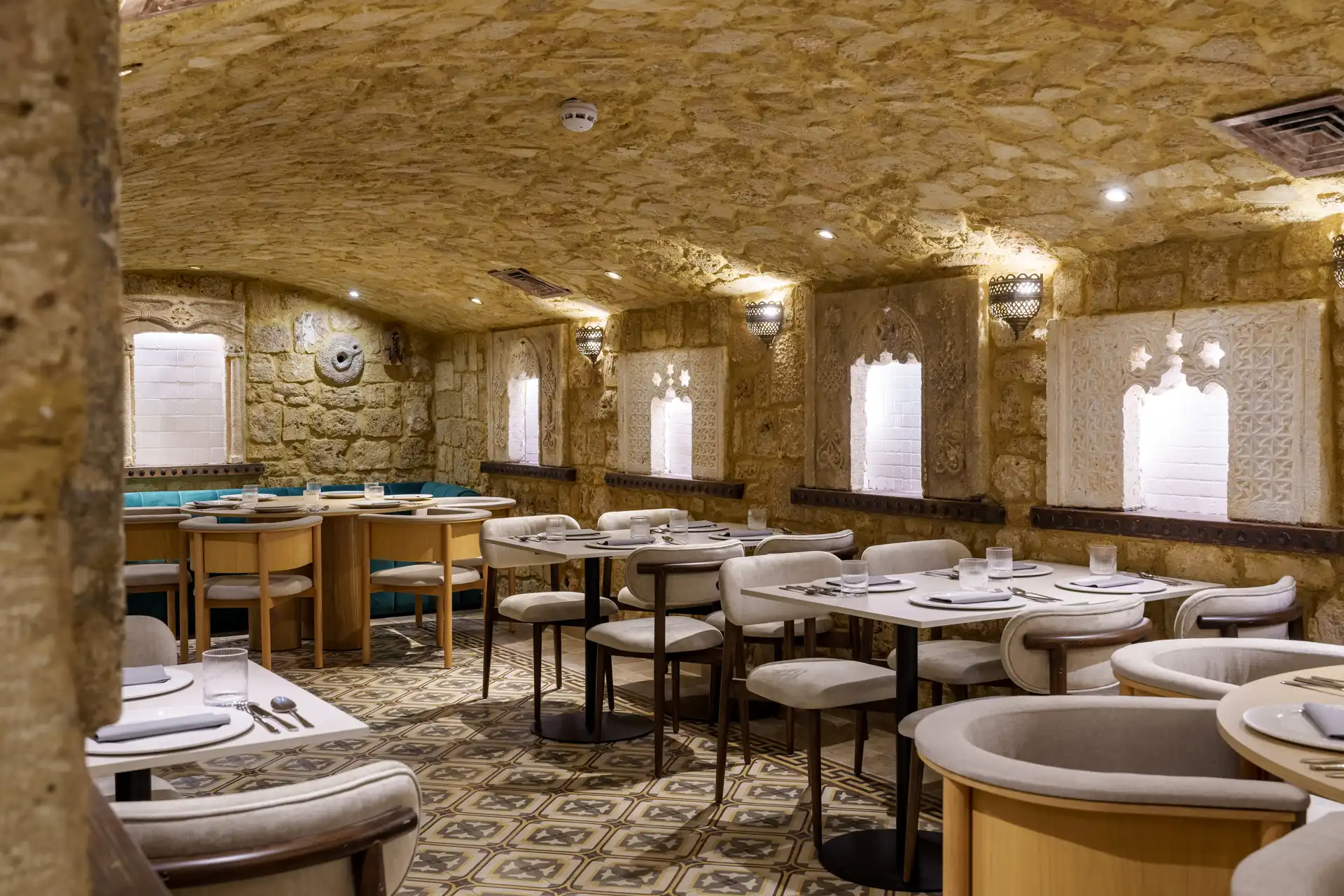 At Meet Bros, we bring together the vibrant flavours of Asian and Western cuisines, creating a captivating fusion that delights the senses. Explore our menu, featuring a delectable selection of halal steaks and a variety of alcohol-free beverages.
Let's connect! Feel free to reach out using the contact details below.