Since its inception, Meet Bros has symbolised the coming together of forces—a meeting of minds, a fusion of semi-fine dining experiences, Asian-Fusion cuisine, and premium steaks.
Our Paddington steakhouse was born through a collaboration between two esteemed groups: Palace Butcher Resources and Serai Group from Malaysia. Inspired by a global melting pot, we chose London as the base for our European expansion.
Serving a Halal menu with a selection of completely alcohol-free beverages, Meet Bros offers a unique dining experience focused on quality taste and community for the whole family.
Prepare for an immersive dining experience as you step into our modern-designed basement, inspired by ancient medieval aesthetics, nestled in the heart of London.
Our mission is to offer the world's finest Halal steakhouse, which led us to expand beyond Malaysia and open our new restaurant in London. Through the harmonious marriage of Western and Asian cuisine, our Asian-Fusion steakhouse provides a gathering place for the diverse food lovers of this city.
Whether it's a casual meet-up or a special event, book your next dining experience at our Paddington restaurant.
Meet the visionary "bros" behind our steakhouse, who joined forces to introduce London's first Asian-Fusion Halal steakhouse.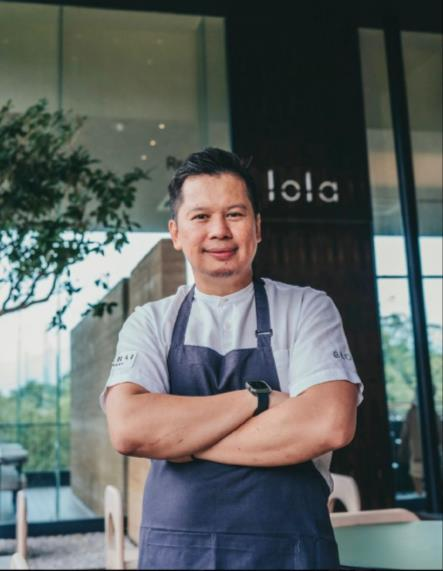 With over 23 years in the hospitality industry, Chef Najb has gained experience across the full spectrum of F&B operations. His innovative and imaginative restaurant concepts turn ordinary cuisine into exciting and delightful dishes, earning Najib a reputation for delivering exceptional and memorable dining experiences.
Najib's culinary journey began in Australia, working in the F&B line for a decade. He started as a commis chef and eventually became the Executive Chef in renowned hotels and restaurant establishments such as the Crown Hotels and Casinos in Southgate, Melbourne, and the bustling Italian restaurant Leo's Spaghetti Bar in St Kilda. Through these experiences, Najib gained exposure to the full range of F&B restaurants and the honour of cooking for celebrities like Sean Connery, Pierce Brosnan, Michael Schumacher, Kimi Raikkonen, and Kylie Minogue.
As Chef Najib's reputation grew, he became the Executive Chef of PlonkBar Pty Ltd restaurant chain before returning to Malaysia in 2010. He graduated from Regency Park Hospitality School in Management and obtained a Culinary Certificate from Le Cordon Bleu, Adelaide, Australia, in 2000.
Chef Ismail is a seasoned culinary expert who has honed his craft for the past two decades. With extensive training from renowned Michelin Star chefs, such as Jean-Yves Gueho, Bruno Barbie, Bruno Turbot, and Eric Frechon, Ismail has mastered the art of cooking with great flair and passion for food and culinary trends. His superior skill and technique have earned him numerous culinary accolades, including medals from FM Culinary Malaysia, FHA Culinary Challenge Singapore, IKA Olympic Culinary Erfurt Germany, and Salon Culinary Mondial Basel. 
Ismail began his cooking journey 20 years ago. With his strengthened dedication to his craft and deep appreciation for traditional techniques and flavours, he consistently creates innovative and delicious dishes that delight any palate. 
Whether creating a gourmet meal for a raved-about restaurant or showcasing his talents in prestigious culinary competitions, Chef Ismail's passion for food shines through in everything he does, leaving anyone experiencing his cuisine in awe of his talent.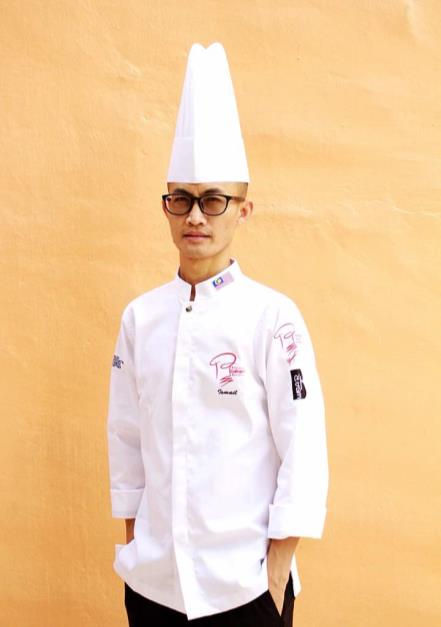 Subscribe to our newsletter
Sign up for our newsletter to be notified about upcoming posts, exclusive events, and special offerings at our esteemed Paddington restaurant!